Smith has big plans for Rip Van Winkle filly
06 SEP 2018 | BY QUEENSLAND RACING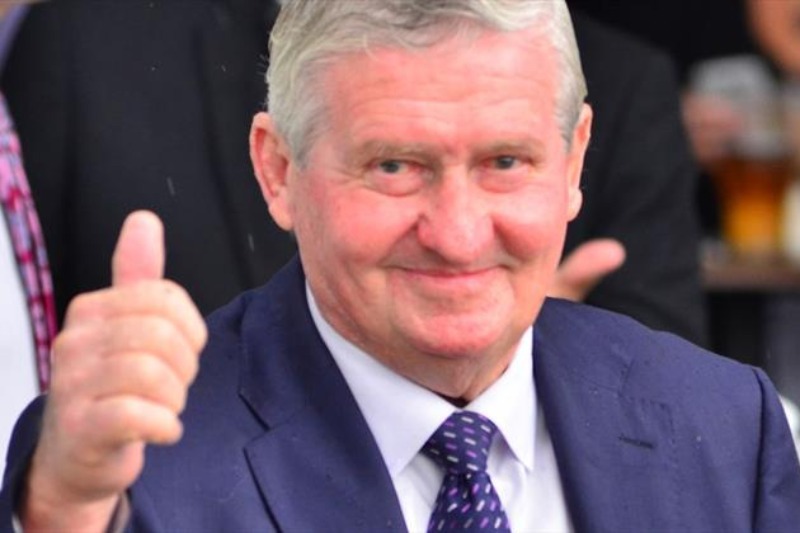 Renown trainer Brian Smith picked up the expenses for an Hawaiian holiday when Belle Roc made it back-to-back wins at the Sunshine Coast on Saturday.
Belle Roc, having only her fourth start, powered home to down Sugar Sizzle in the QTIS Three-Year-Old Handicap (1400m).
Belle Roc was runner-up at her first two starts at the Gold Coast and Ipswich before winning dominantly at the Sunshine Coast on August 19.
Belle Roc, a daughter of Rip Van Winkle, was well ridden by Gold Coast rider Scott Galloway who has had a long and successful association over many years with Smith.
Smith is regarded as one of the country's best trainers of stayers and Belle Roc looks destined to fit into the category with a long range target being the Gr.1 Queensland Oaks next year.
Galloway made the two-hour trip for the one ride at the Sunshine Coast before heading back to ride at the Gold Coast later in the day.