How to get involved
There are many options we offer for you to get involved into either the racing or breeding side of our operation.
Racing Shares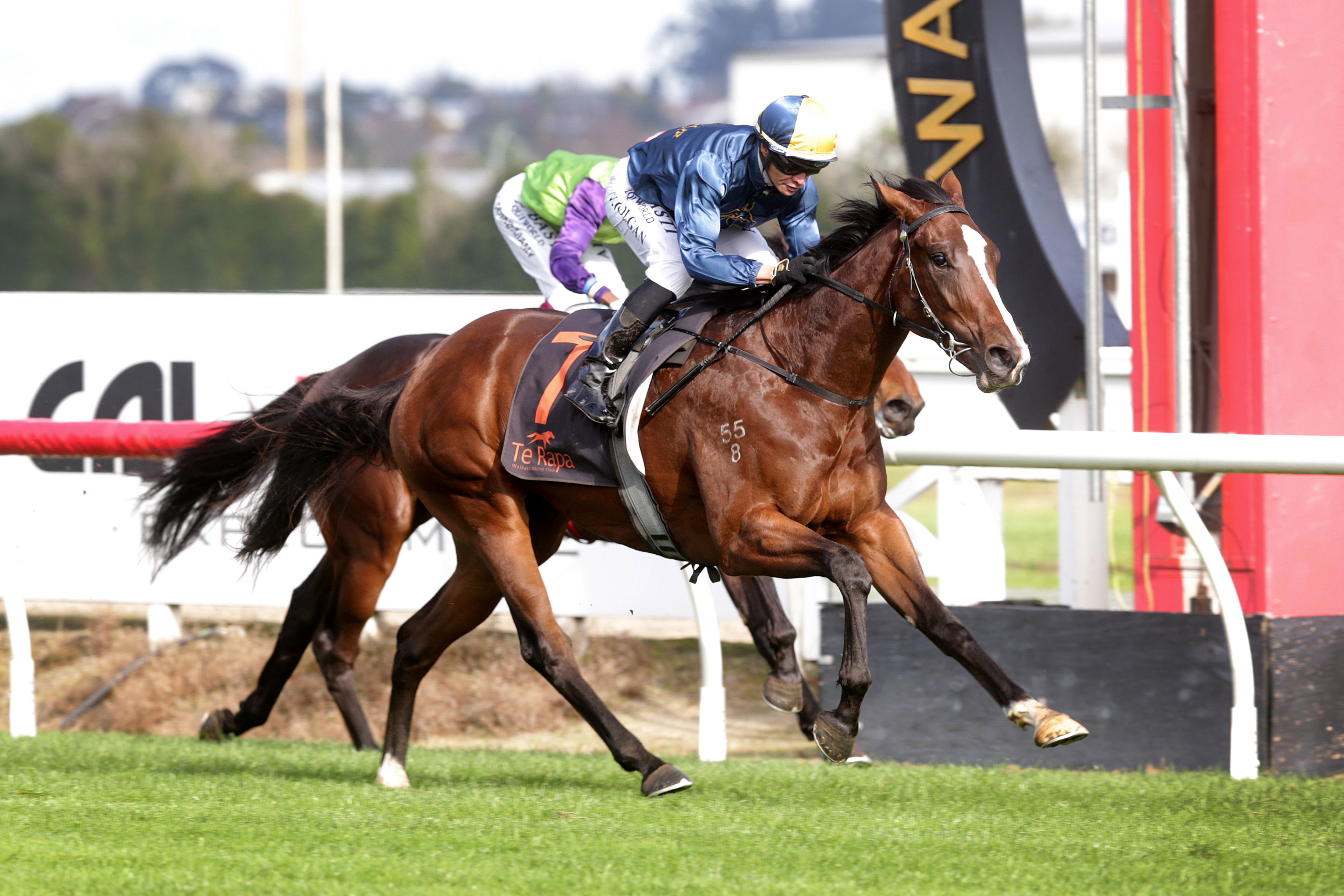 We race a select few race filly's every season and have opportunities for racing shares if you have interest to be involved.
Broodmare Partnerships
We have presence at every major broodmare sale in Australasia and look at breeding stock to be purchased. We are open to breeding partnerships for the right mare and to be bred to stallions.
Leasing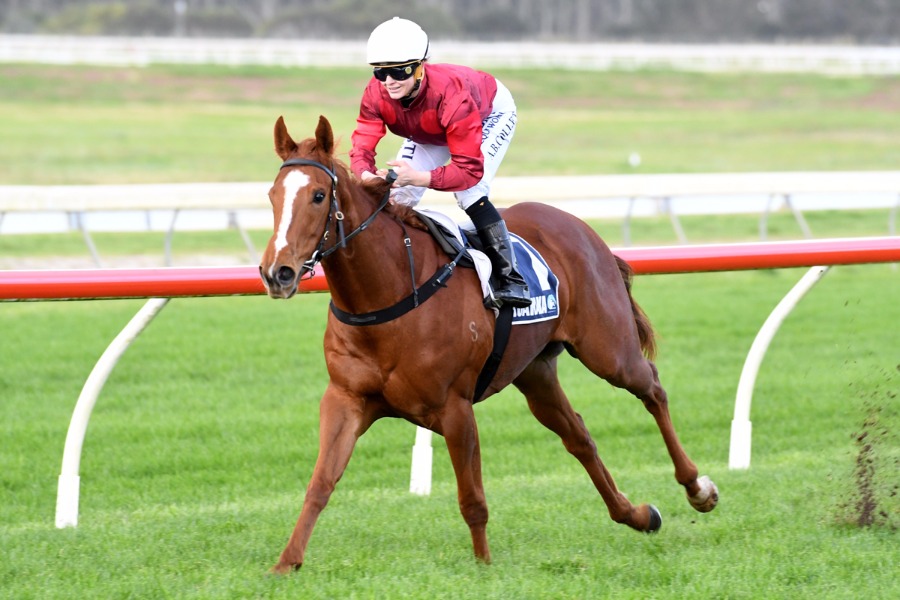 We do offer opportunity to lease extremely well-bred fillies for racing syndicates or trainers to race with favourable terms. Feel free to get in touch with the team to see what offerings we have currently.