Patience the key to Fogarty Fegen
01 JUL 2018 | BY NZ RACING DESK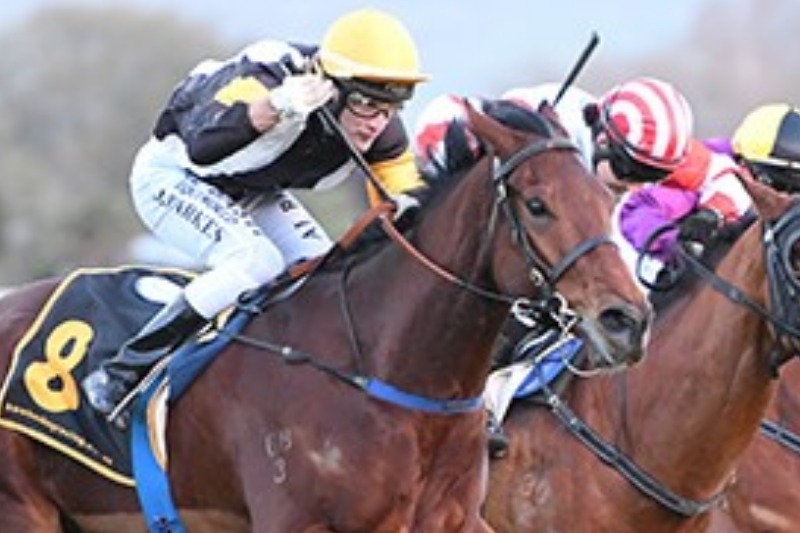 Good things come to those who wait and that certainly played true on the weekend when promising four-year-old Fogarty Fegen (Falkirk) made his way back to the winner's enclosure at Hastings.
Unsighted since finishing unplaced at Otaki last December, the Falkirk gelding showed his time away from the track had done him the world of good as he dashed home late to claim his second career victory.
Owner and trainer Alexander Fieldes had anticipated a good performance although the heavy track conditions on the day had him in two minds about whether a winning run was possible.
"He's a horse that has needed to mature mentally and he seems to have come right this time in," he said.
"He's been ready to go for a while now but we just had trouble finding a suitable track for him.
"He needs the cut in the ground but can't handle a real bog so it's quite tough at this time of the year to get something to suit.
"We had thought about Te Rapa at Queen's Birthday weekend but that track is in pretty bad shape at the moment, so we decided to wait for Hastings."
Results earlier in the day had Fieldes confident he had pulled the right rein.
"I wanted him ridden quietly and was really pleased that he got back as I knew he would finish things off pretty well.
"He can really let down when he's right and thankfully he did just that."
Fieldes will now sit down and look at the next option for his charge although he is in no hurry given the likelihood of deep winter tracks over the next two months.
"I'm just lucky the owner is very patient," he quipped.
"There won't be much for him coming up so I will just play the waiting game.
"Ultimately, I think he is going to get up to a middle distance and, as he jumps well, that could be his long-term future.
"He goes well at Hastings so there will be some nice races during the Spring carnival that will be on the radar for him."