Hale spots super talent with Virginia Reel
17 Feb 21| WPS News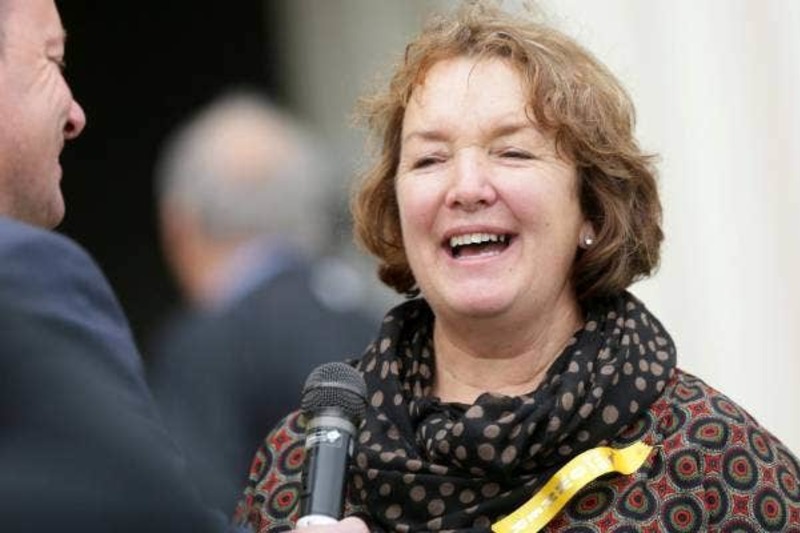 Trainer Shelley Hale achieved an outstanding training feat when she was able to get Virginia Reel home at odds of $43-1 at Te Aroha on Wednesday.
Virginia Reel, the daughter of ShamExpress ex. Severa was able to lead throughout and win decisively over 1600m at Te Aroha.
Glancing into the back story of the mare, it is somewhat of a miracle that Virginia Reel even made it to the races. The filly was online with EventStars to be rehomed as an event or sport horse. EventStars, run by Gina Schick, specialises in rehoming thoroughbreds after their racing careers have deemed to be finished. After a previous lease for Virginia Reel did not work out, she was advertised to be rehomed through EventStars. Shelley, always one to spot talent, swooped on this opportunity and was able to purchase her for a mere $1,000 and put her back into training.
Having being trapped wide at her first 2 starts, Virginia Reel was able to dictate terms in front and make every post a winner to make her third start a winning one .
The victory was also a notable one for Taiki Yanagida who brought up a milestone of 100 career wins.