Farewell Akela
20 APRIL, 2022 RACENEWS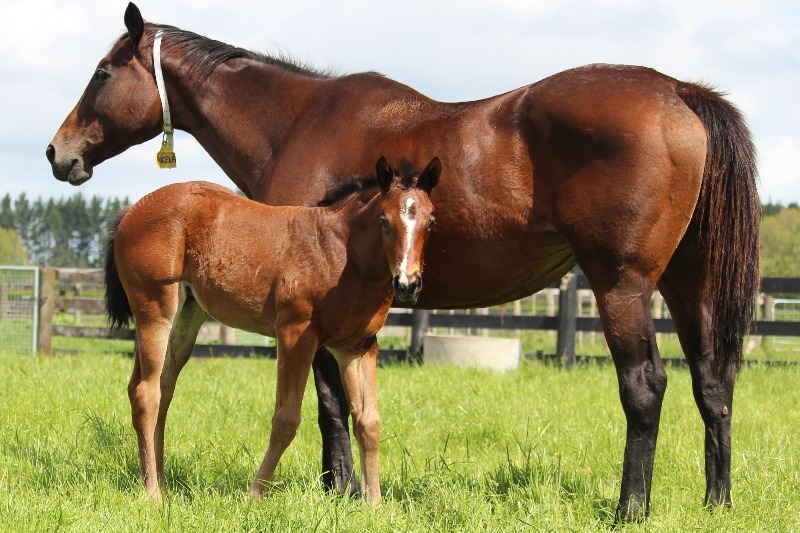 Yesterday was time to say goodbye to one of our special broodmares Akela.
A good looking, Group placed winner of 6 races, Akela quickly excelled in the broodmare paddocks with her second living foal being the topclass racemare Lady Kipling, multiple Group winner of 11 races and herself the dam of Melbourne Group Two winning filly Fascino.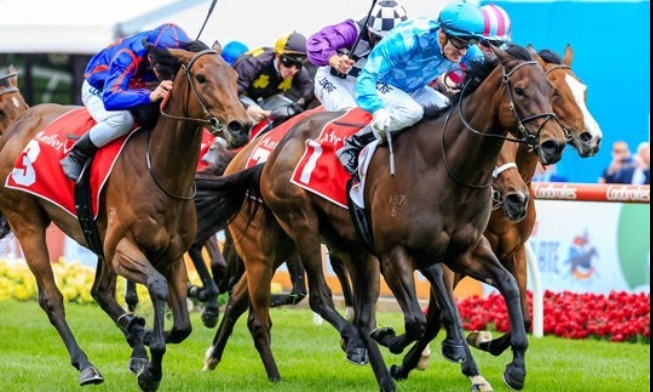 Fascino winning the Gr.2 Moonee Valley Fillies Classic
To date Akela has produced eight winners from twelve living foals, nine of whom collectively sold in excess of $1 million at the yearling sales. Her final foal is a lovely Rageese weanling filly (bred on the same cross as Winx), that she produced in 2021 at the age of 24 years.
Having produced nine filles, four of whom are breeding here at Windsor Park, Akela will surely live on in the pedigrees of many more winners to come.
But perhaps she is most fondly remembered here for her contribution in the paddocks on the farm where she was in her most happy place nursing and raising foals, be they her own or as a nanny mare for others.
Akela was a great milk producer and would always produce more than enough for her own foal. On one occasion, she willingly acted as a surrogate mum for an orphan foal for a few days until a foster mare could be organised, all the while raising her own foal with a minimum of fuss. It was all the same for her.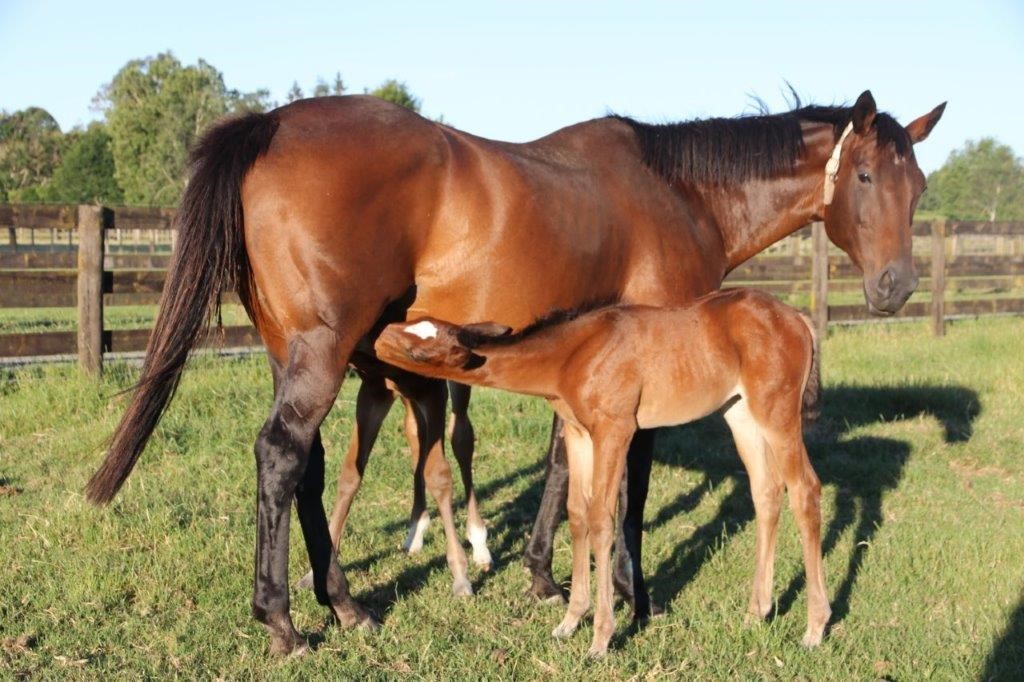 Thank you Akela, your wonderful contribution has been appreciated by us all.