Country Championships Final beckons Charmmebaby
22 Feb 21| NZ Racing Desk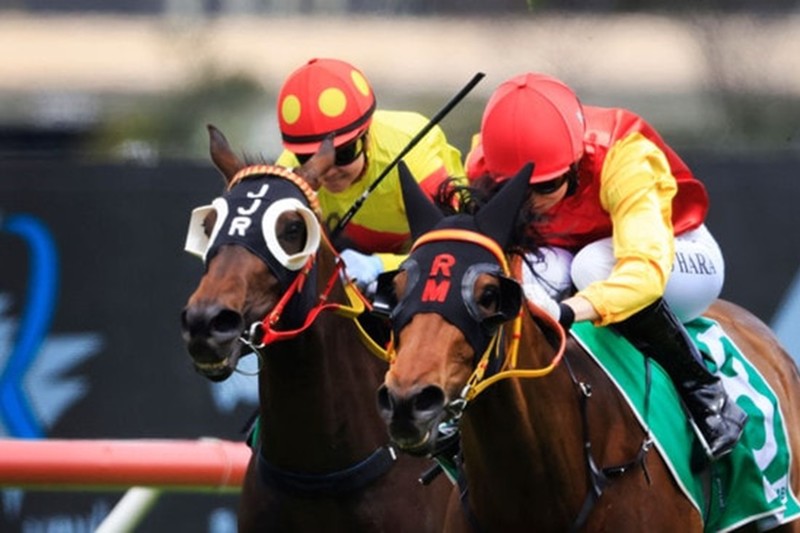 Charm Spirit mare Charmmebaby (NZ) will head to the big smoke during Easter weekend to take her place in the Country Championships Final at Randwick after winning at Scone on Sunday.
The Bob Milligan-trained four-year-old ran home well under jockey Grant Buckley, after settling back early, to secure a 3-1/2 length victory over Subtle Grey in the Country Cups Qualifier (1400m).
It was the fifth victory for Charmmebaby and stable representative Glen Milligan admitted to feeling a bit apprehensive in the running when his charge was further back than he liked.
"I was confident she could win, it just worried me where she was going to get in the run," Milligan told Sky Thoroughbred Central.
"I said (to Buckley) just come back and don't have an excuse why we got beaten.
"She surprised me how she let down because she's always a bit dour and takes a while to wind up."
Buckley said he was confident going into the qualifier and was able to use the backs of Andrew Gibbons on Bellastar and Dylan Gibbons on Chase My Crown to his advantage.
"They took me right to where I needed to get, it worked out perfectly," he said.
"She keeps stepping up to the mark. She really finished off well and put them to the sword.
"It was good to clean them up like that and I think the horse is heading in the right direction."
Charmmebaby was purchased out of Prima Park's 2018 New Zealand Bloodstock Book 3 Yearling Sale draft by bloodstock agent Robt Dawe in partnership with Brian Black for $18,000.